International Friendship Day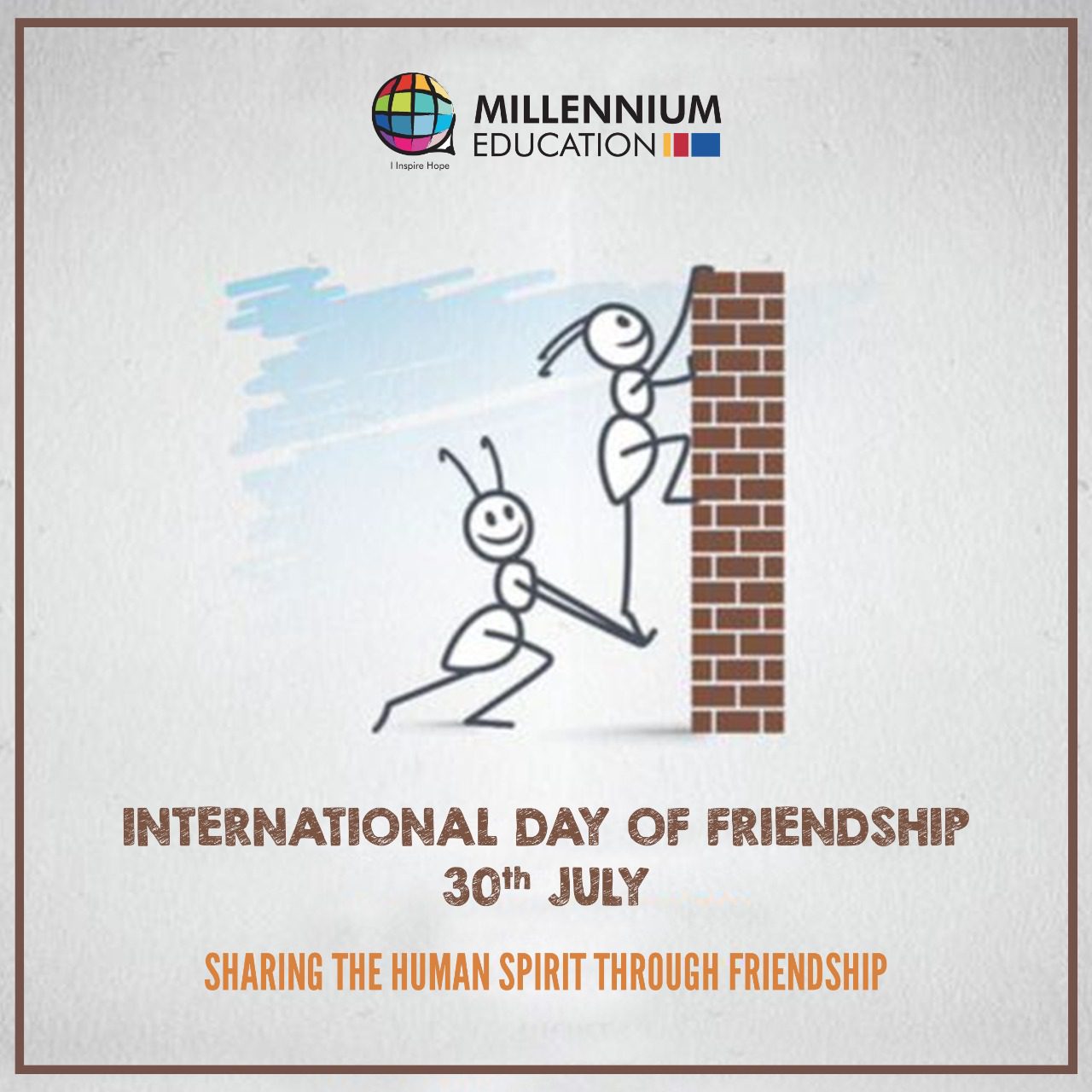 Sharing the Human Spirit through Friendship & Solidarity
We are stronger together!
Friendships are essential for achieving Sustainable Development Goals 2023, as they play a great role in fostering a culture of peace and kindness, promoting respect for all human rights, ensuring and advocating gender equality, and much more.
Let's work together to improve for everyone on this Friendship Day and every other day.