Welcome to Millennium Education Online Admissions & Counselling System.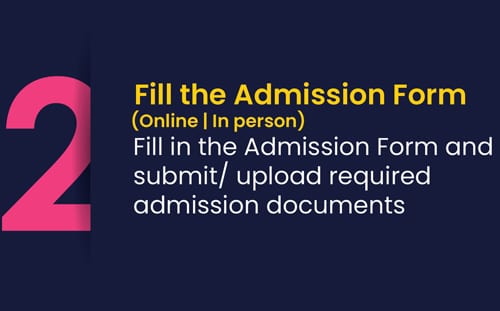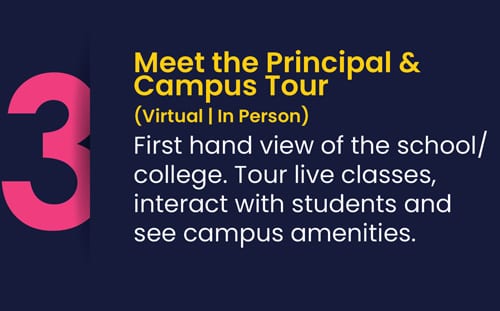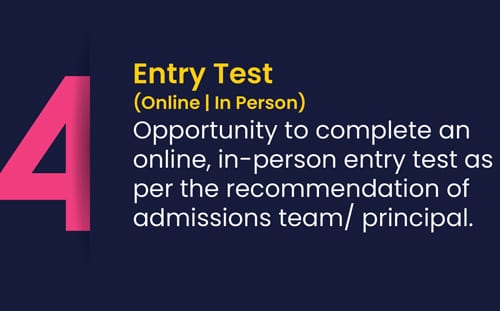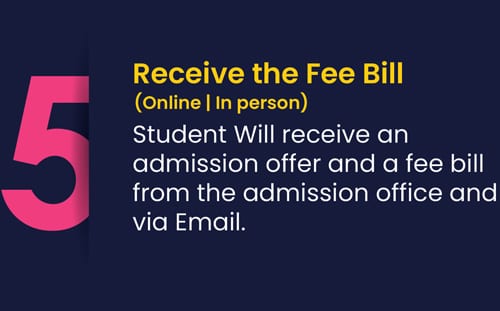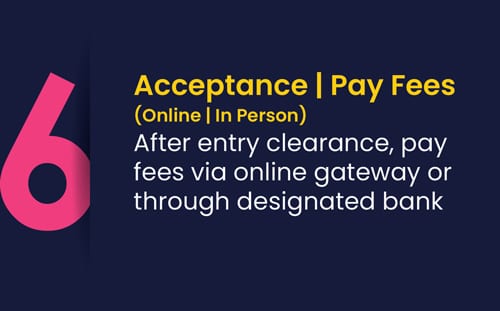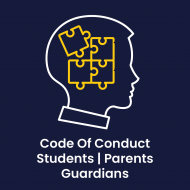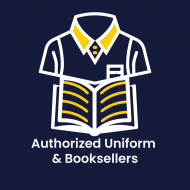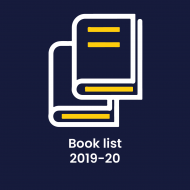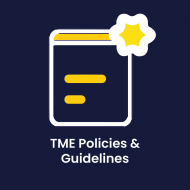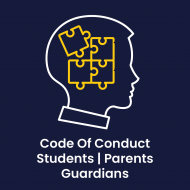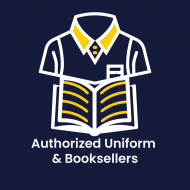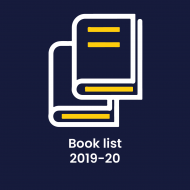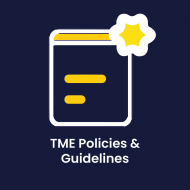 Admission & Eligibility Criteria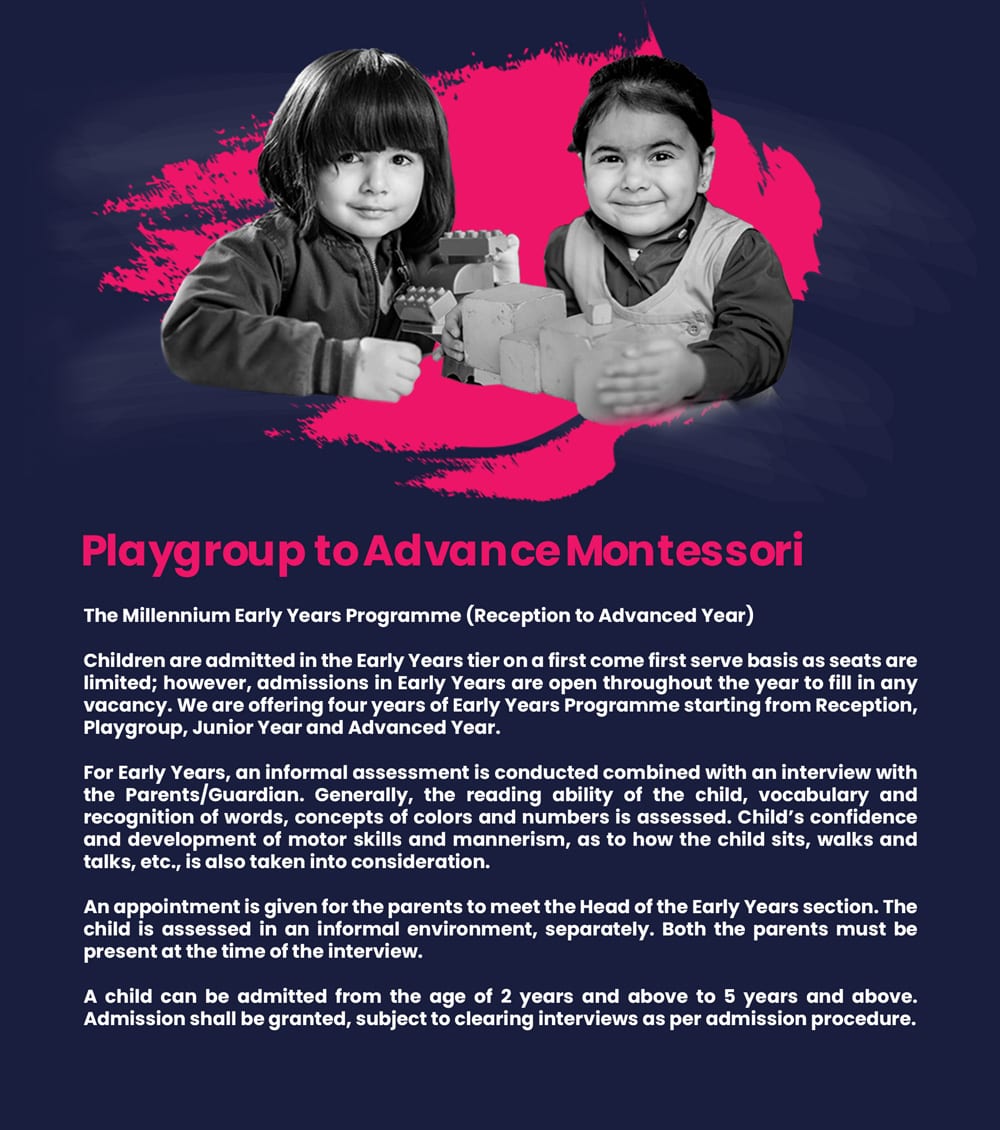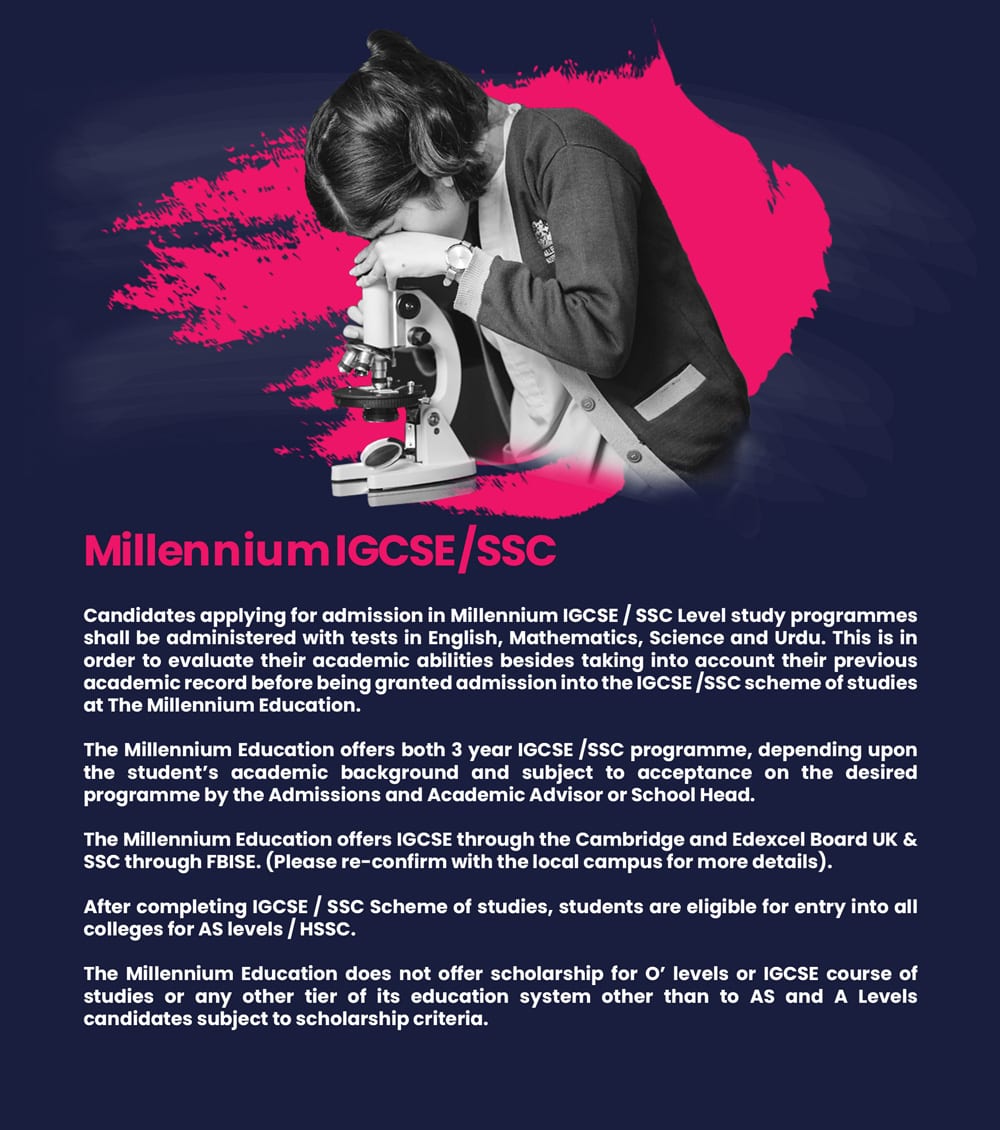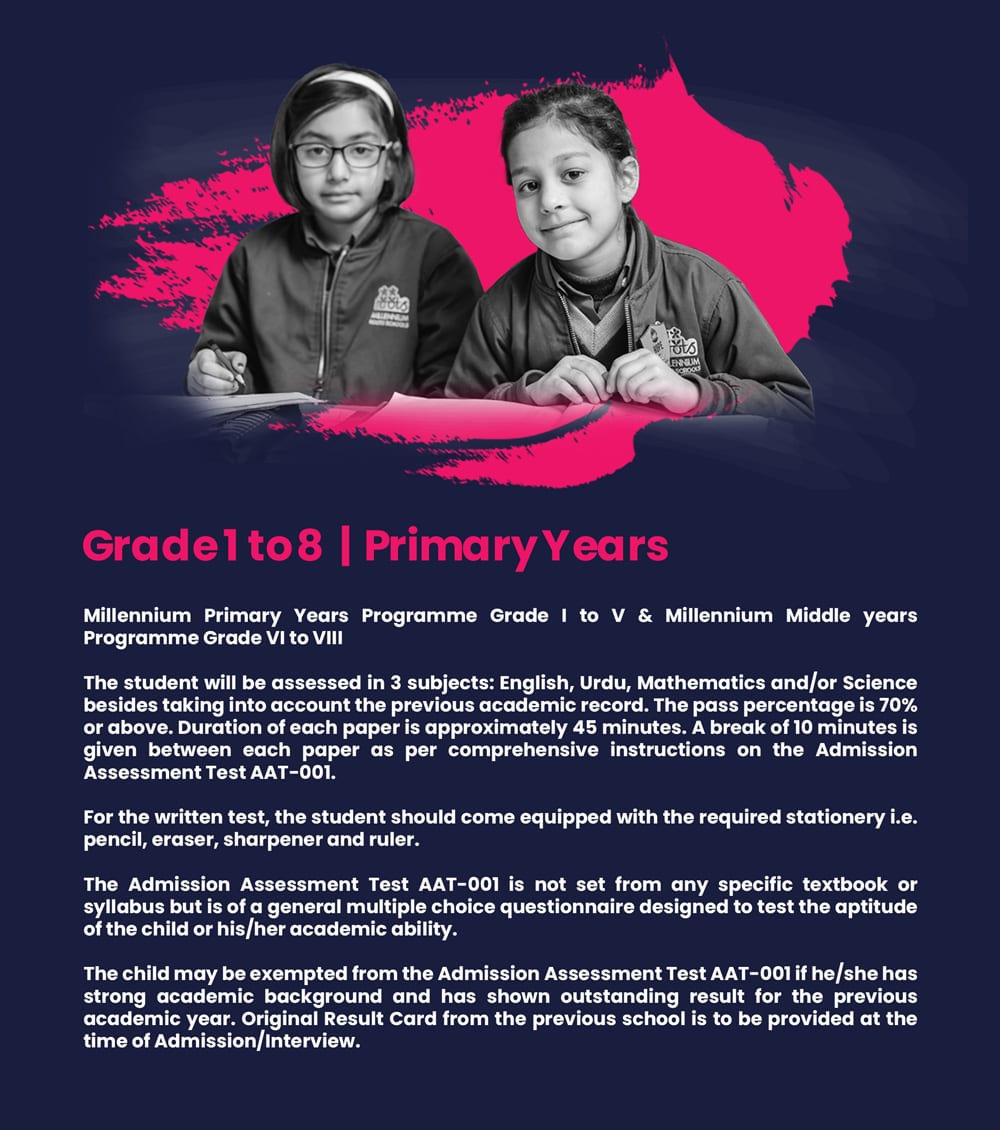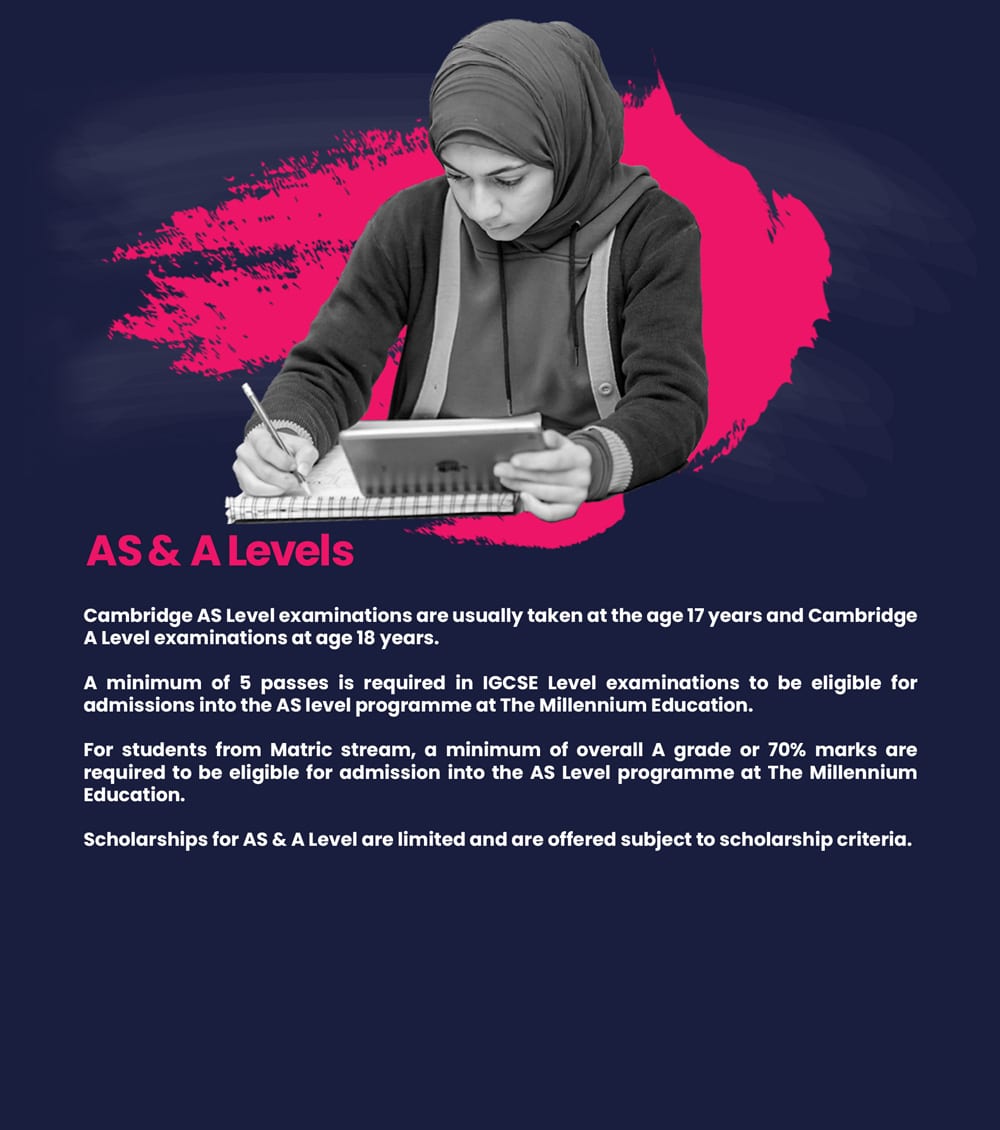 Admission & Eligibility Criteria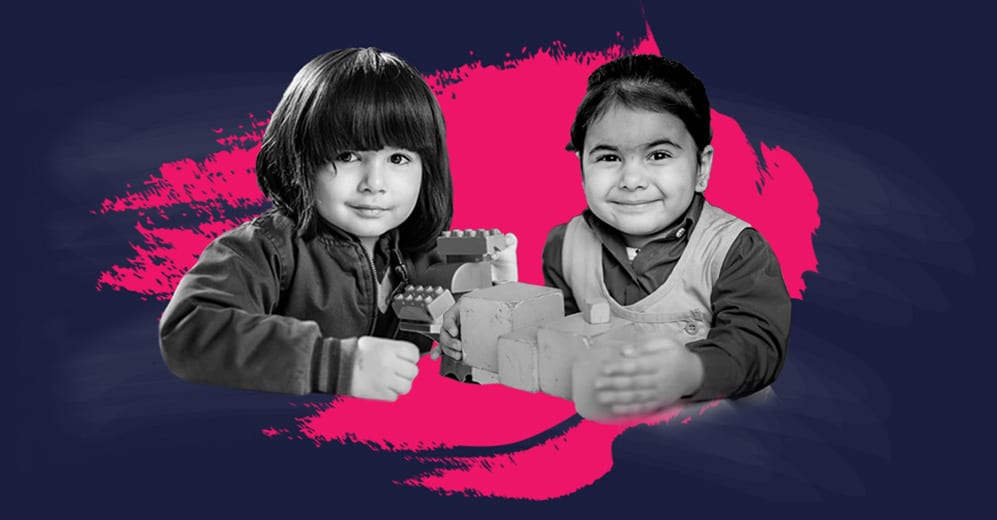 Playgroup to Advance Montessori
The Millennium Early Years Programme (Reception to Advanced Year)
Children are admitted in the Early Years tier on a first come first serve basis as seats are limited; however, admissions in Early Years are open throughout the year to fill in any vacancy. We are offering four years of Early Years Programme starting from Reception, Playgroup, Junior Year and Advanced Year.
For Early Years, an informal assessment is conducted combined with an interview with the Parents/Guardian. Generally, the reading ability of the child, vocabulary and recognition of words, concepts of colors and numbers is assessed. Child's confidence and development of motor skills and mannerism, as to how the child sits, walks and talks, etc., is also taken into consideration.
An appointment is given for the parents to meet the Head of the Early Years section. The child is assessed in an informal environment, separately. Both the parents must be present at the time of the interview.
A child can be admitted from the age of 2 years and above to 5 years and above. Admission shall be granted, subject to clearing interviews as per admission procedure.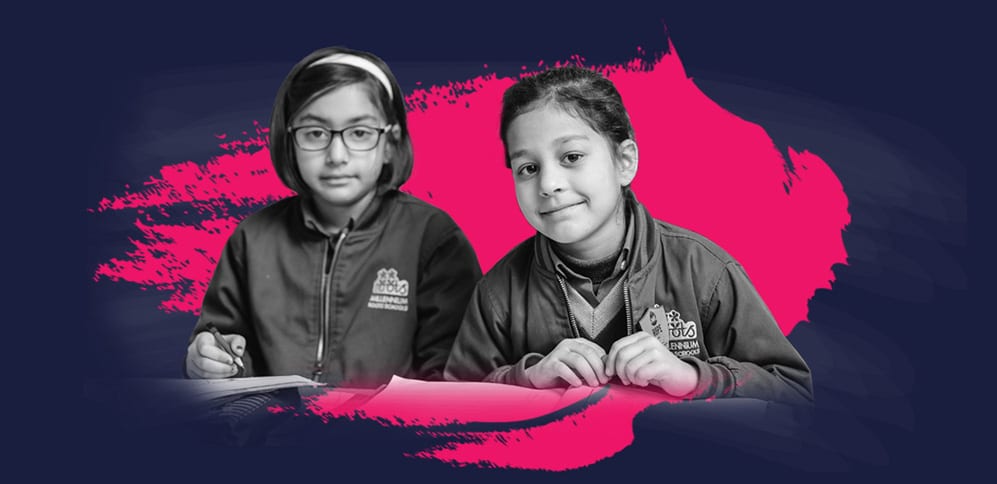 Grade 1 to 8 | Primary Years
Millennium Primary Years Programme Grade I to V & Millennium Middle years Programme Grade VI to VIII
The student will be assessed in 3 subjects: English, Urdu, Mathematics and/or Science besides taking into account the previous academic record. The pass percentage is 70% or above. Duration of each paper is approximately 45 minutes. A break of 10 minutes is given between each paper as per comprehensive instructions on the Admission Assessment Test AAT-001.
For the written test, the student should come equipped with the required stationery i.e. pencil, eraser, sharpener and ruler.
The Admission Assessment Test AAT-001 is not set from any specific textbook or syllabus but is of a general multiple choice questionnaire designed to test the aptitude of the child or his/her academic ability.
The child may be exempted from the Admission Assessment Test AAT-001 if he/she has strong academic background and has shown outstanding result for the previous academic year. Original Result Card from the previous school is to be provided at the time of Admission/Interview.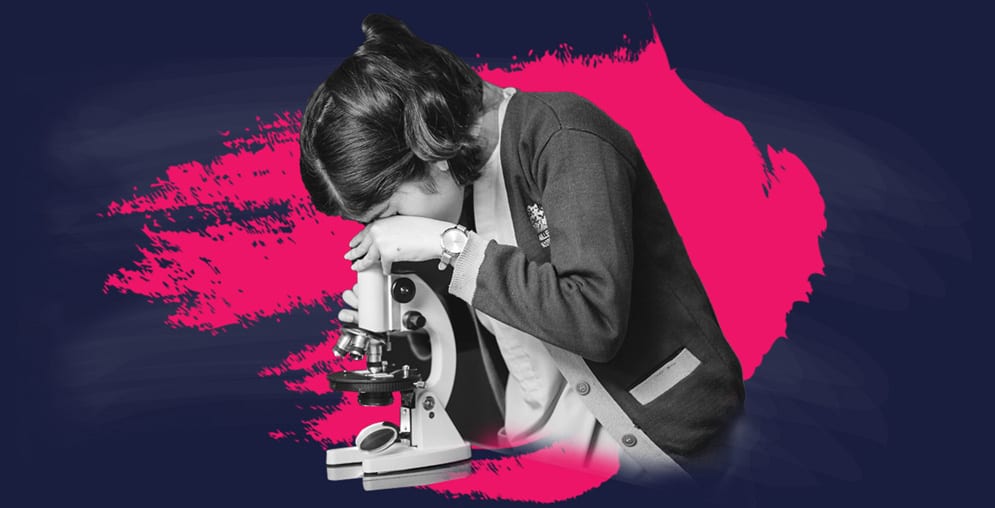 Millennium IGCSE/SSC
Candidates applying for admission in Millennium IGCSE / SSC Level study programmes shall be administered with tests in English, Mathematics, Science and Urdu. This is in order to evaluate their academic abilities besides taking into account their previous academic record before being granted admission into the IGCSE /SSC scheme of studies at The Millennium Education.
The Millennium Education offers both 3 year IGCSE /SSC programme, depending upon the student's academic background and subject to acceptance on the desired programme by the Admissions and Academic Advisor or School Head.
The Millennium Education offers IGCSE through the Cambridge and Edexcel Board UK & SSC through FBISE. (Please re-confirm with the local campus for more details).
After completing IGCSE / SSC Scheme of studies, students are eligible for entry into all colleges for AS levels / HSSC.
The Millennium Education does not offer scholarship for O' levels or IGCSE course of studies or any other tier of its education system other than to AS and A Levels candidates subject to scholarship criteria.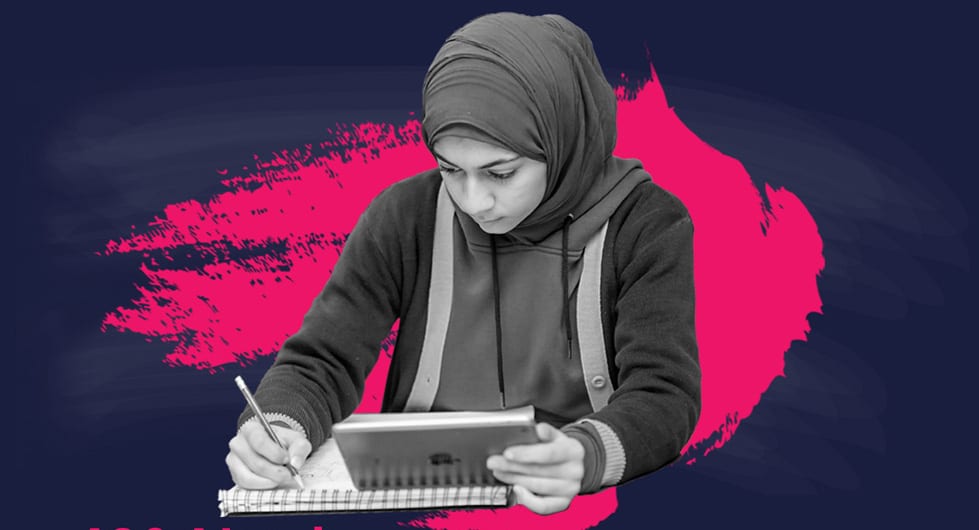 AS/A LEVELS
Cambridge AS Level examinations are usually taken at the age 17 years and Cambridge A Level examinations at age 18 years.
A minimum of 5 passes is required in IGCSE Level examinations to be eligible for admissions into the AS level programme at The Millennium Education.
For students from Matric stream, a minimum of overall A grade or 70% marks are required to be eligible for admission into the AS Level programme at The Millennium Education.
Scholarships for AS & A Level are limited and are offered subject to scholarship criteria.
Message from Director Sabina Zakir !
My Dear Parents and Learners,
I am Sabina Zakir, Director of Community, and Communications and Outreach The Millennium Education Pakistan. I welcome you to the Millennium Education Pakistan. Thank you for visiting us and showing interest. We believe that it is our duty to instill a love of learning that will last a lifetime. We strive for our schools to be learning centers where curiosity and interest are inspired and encouraged and also offer the right conditions for learners to grow intellectually, being constructively challenged and suitably supported by both staff and peers. Schooling at The Millennium Education is not about teachers teaching great lessons-it is about learners learning and understanding the world around them.
We are successfully growing to have a presence in 25 major cities across Pakistan; running 45 states of the art purpose built educationally designed Campuses nationwide with an incessant increase in number to nearly 18,000 plus students.
While we do understand that choosing a school for your child is one of the most important decisions you will ever have to make. Whether it is registration, information about our schools, assessments, school polices, our beyond the classrooms or digital inclusive classrooms and curriculum or day to day life at our schools, we would be delighted to help you, from your initial inquiry to accepting a place and beyond.
Admission to Millennium Education Schools is on a highly competitive basis. Parents / Guardians are requested to fully acquaint themselves with the criteria and procedure for admissions. All prospective learners seeking admission must qualify the TME Admission Assessment Test and/ or an interview. The assessments are general in nature and are aimed to better evaluate the learners' suitability for the recommended grade and are only aimed to understand learner academic needs and areas of strength and study support.  Once admitted, we are confident that the Millennium experience is special and very fulfilling tailored to each community's special needs and culture.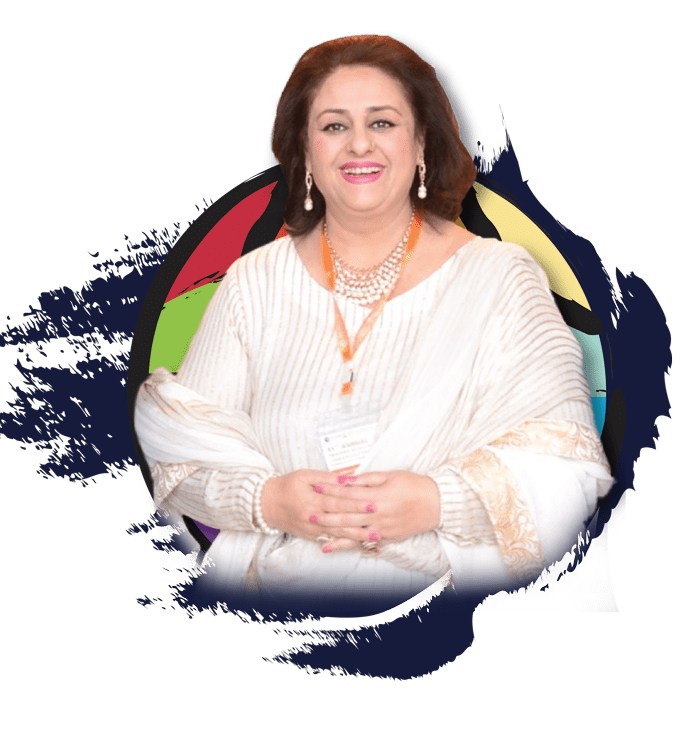 I welcome you to the one and only The Millennium Education Pakistan!
Sabina Zakir
Director Communications, Community and Outreach.