Celebrating the Spirit of Unity & Patriotism: 14th August, 2023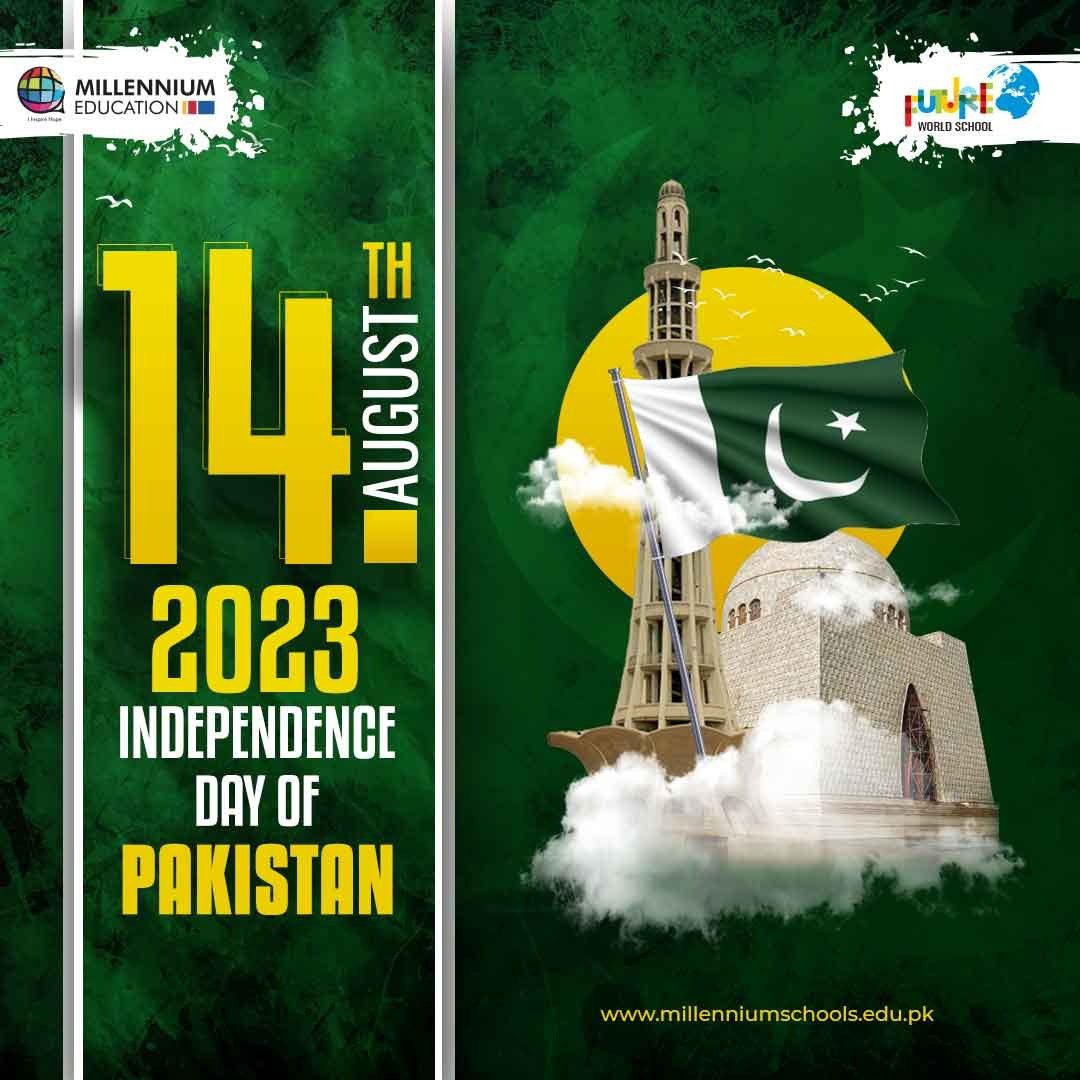 Youth holds the power to transform the nation into a better place and bring about positive change in the country. So, empower them to be the architects of a progressive Pakistan.
As we mark another year of independence, let`s inculcate a sense of pride and the spirit of patriotism in our children!
Happy Independence Day!