Happy 35th Anniversary to Roots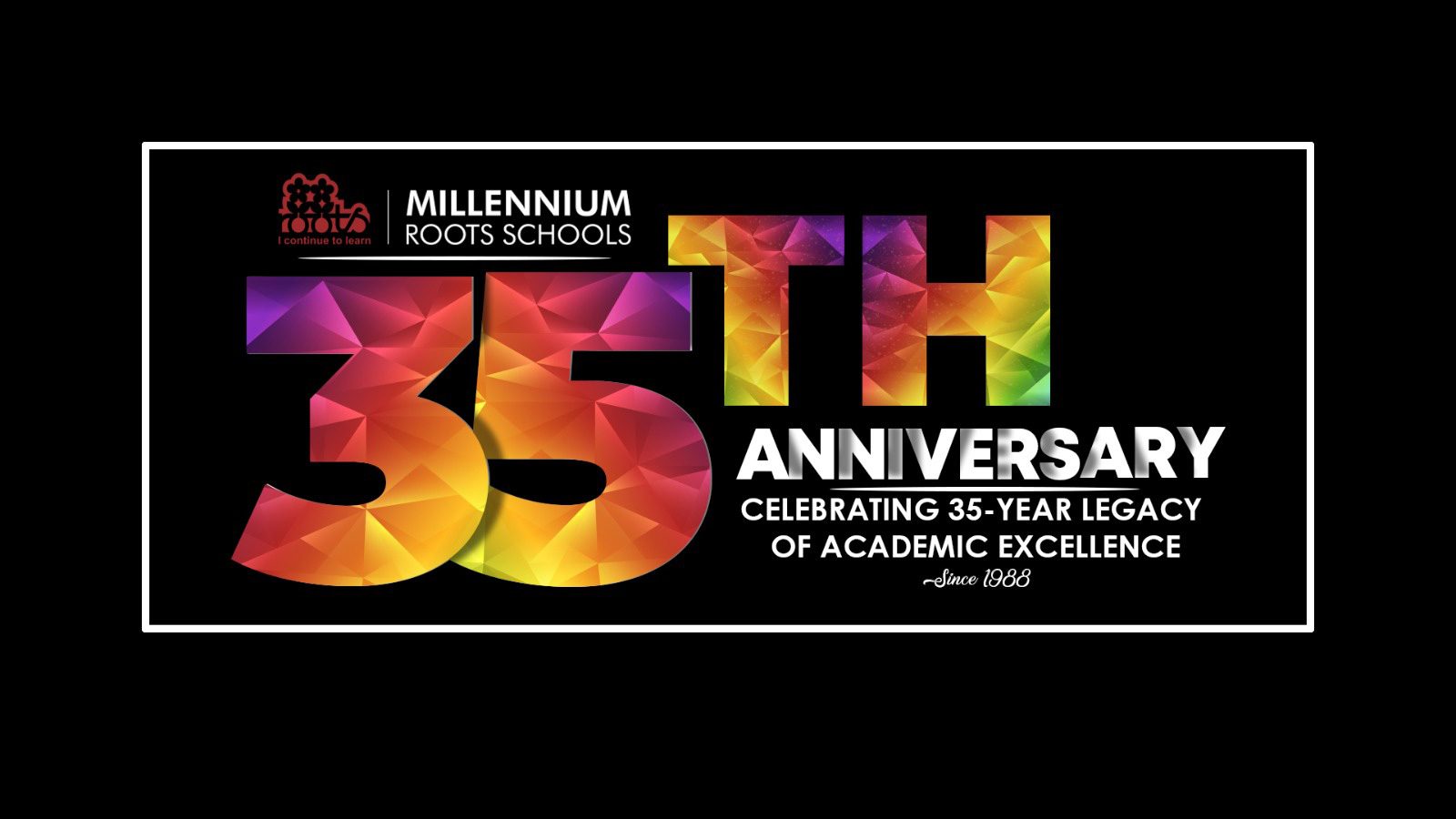 As we celebrate the 35th anniversary of Roots, HOME OF LOVE, JOY & CREATIVITY and The Millennium Education Group, we reflect on a remarkable journey that has transformed the landscape of education in Pakistan. Founded by Ma`am Riffat Mushtaq ((Aizaz-e-Fazeelat) in 1988, the institution has grown into a leading educational group, providing world-class education and empowering learners with the knowledge, skills, and values needed to thrive in the globalized world of the 21st century.
Under the visionary leadership of Dr. Chaudhry Faisal Mushtaq (Tamgha-e-Imtiaz), the TME Group has become a trailblazer in educational innovation and excellence, pioneering programs and institutions such as the Chinese and German language courses, FWS schools, TMUC, and MiTE. These programs reflect a commitment to pedagogical innovation, personalized learning, and social impact, all the while promoting intercultural dialogue, digital inclusivity, and professional development for teachers.
As we look back on 35 years of success and impact, we are reminded of the words of Nelson Mandela: "Education is the most powerful weapon which you can use to change the world." Indeed, Roots and TME Group have been at the forefront of this change, nurturing generations of learners imbued with love, patriotism, talent, and humanity, who are committed to serving their communities, professions, and country at large.
On this occasion, we congratulate The Millennium Education Group on its remarkable achievements and look forward to many more years of transformative education, innovation, and excellence.
Happy 35th anniversary to the entire TME Fraternity