Enhancing Learner Comfort and Safety at RMS Holborn Campus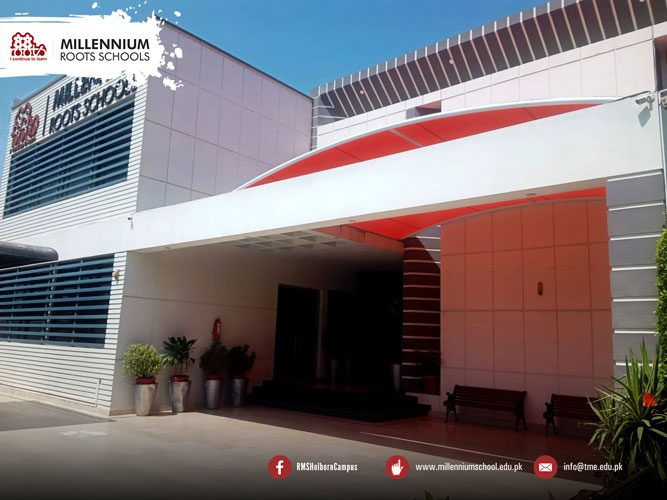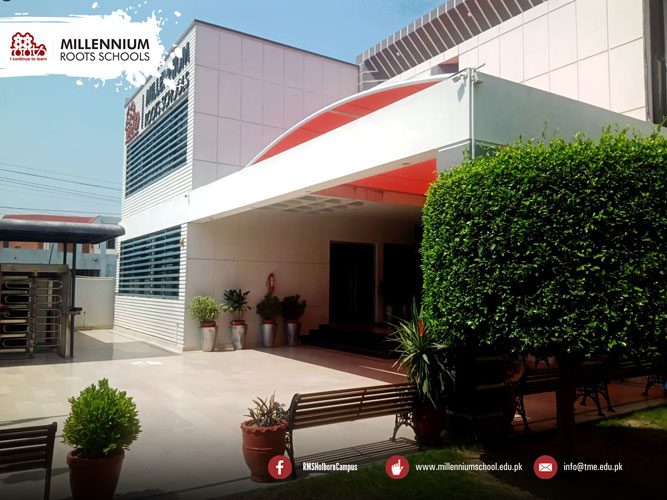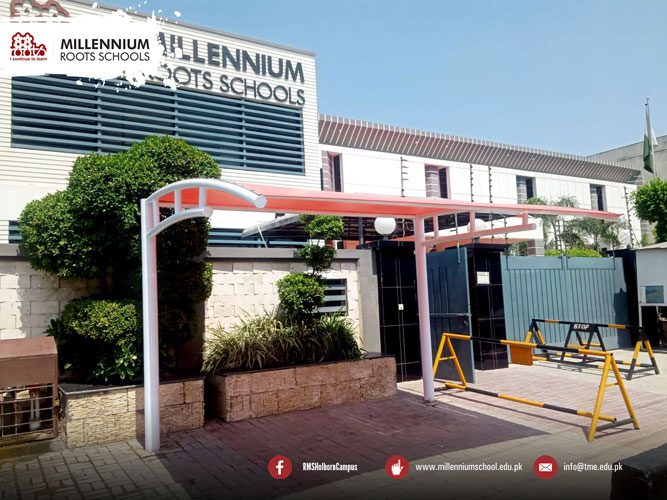 Dear Parents/Guardians,
We are excited to announce a new addition to our commitment to providing a safe and comfortable learning environment for your children at Roots Millennium School Holborn Campus in Gujranwala.
For the comfort and well-being of our learners, we have recently installed specially designed Outdoor Sun Protection Canopies on our campus. This initiative is driven by our unwavering dedication to ensuring the utmost protection from harsh weather conditions and creating an environment that supports various activities and the smooth dispersal of learners.
The key benefits of these canopies include:
Sun Protection: The canopies are designed to shield our learners from intense sunlight, reducing the risk of sunburn and heat-related discomfort during outdoor activities and breaks.
Weather Resilience: Whether it's a scorching summer day or a sudden rain shower, these canopies will provide a sheltered area, ensuring that learning and activities can continue without interruption.
Safe Dispersal: During dismissal time, the canopies will provide a comfortable waiting area for parents and students, ensuring a smoother and more organized dispersal process.
We believe that this addition to our campus infrastructure will significantly contribute to the overall well-being of our learners, allowing them to engage in a wide range of educational and recreational activities while staying safe from weather-related challenges.
At Roots Millennium School, we genuinely care about the safety and comfort of our students. This initiative is a testament to our commitment to providing the best possible learning environment for them.
Warm regards,
Zahra Suhail
Principal, RMS Holborn Campus
#TMECares