Where Ideas Brew, Learning Flourishes and Memories are made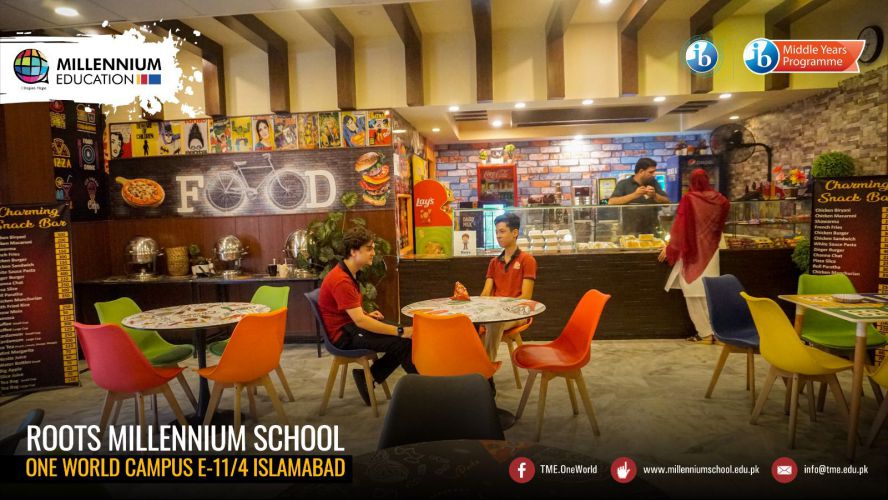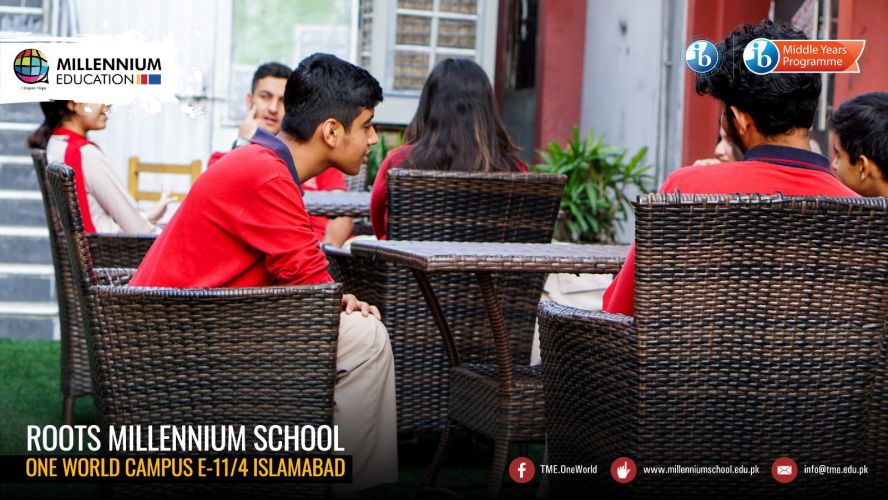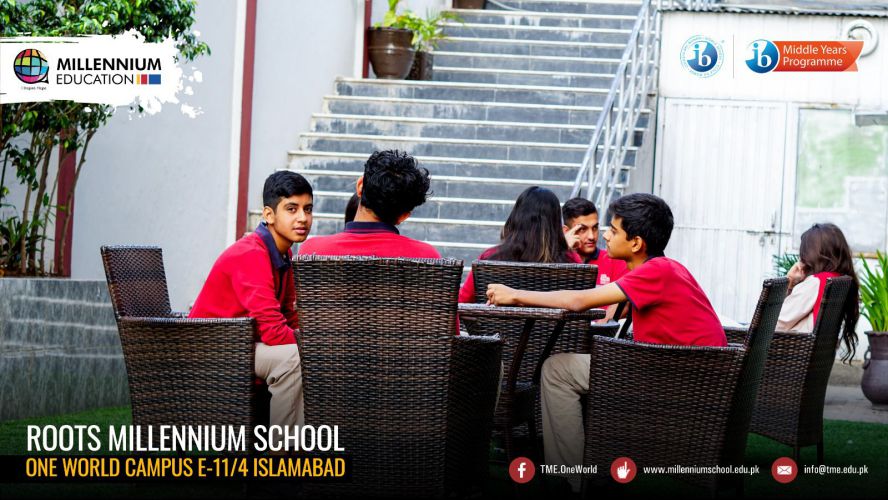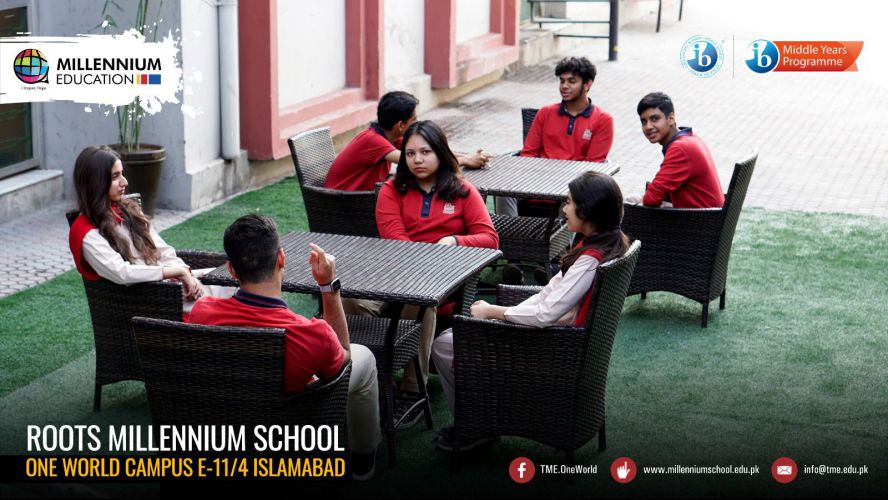 The Millennium Education strives to provide our learners with a nurturing environment where your child develops holistically. Excelling academically is important, but developing into a well-rounded individual is a prerequisite for securing a bright future in the 21st Century.
In line with this mission, RMS One World IB Campus in E-11/4 Islamabad is proud to introduce a remarkable facility: the "RMS OPEN CAFETERIA." This space goes far beyond being just a place to eat; it's a place where learners can enhance their creativity, forge lifelong friendships, and relax during their break times.
This facility will offer learners the opportunity to collaborate and build networks with learners from other grades, thereby opening avenues for seeking academic support from their seniors, all while enjoying a delightful dining experience. It's an integral part of your child's educational journey.